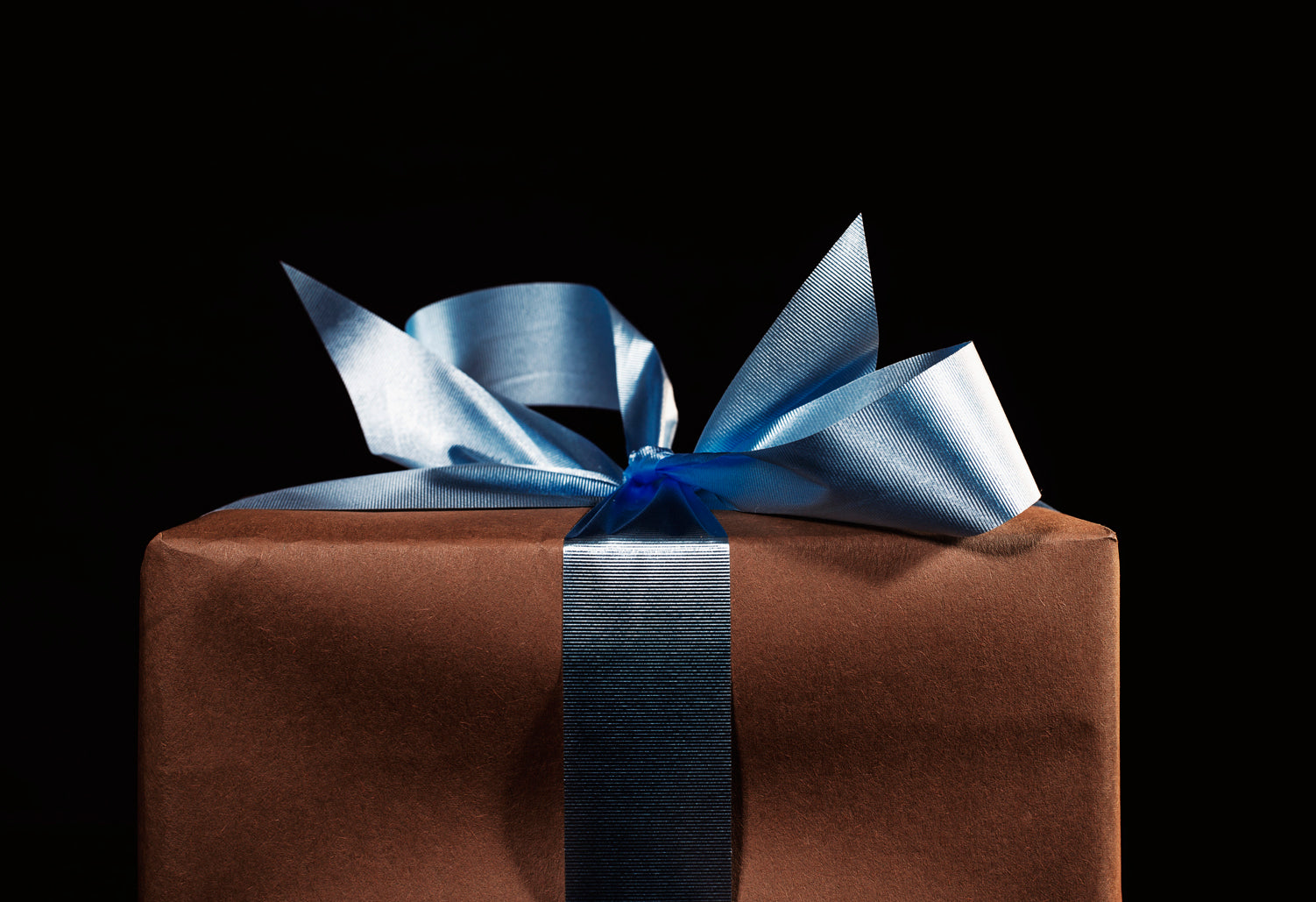 illustrated, leather bound, many signed
gifts for book lovers
If you're looking for gifts for book lovers – UK or internationally, then we can help you find just the book for them.
We've created this guide to help you find the best books to give as gifts for her, for him or them, whether you're looking for birthday presents, Christmas gifts, or special anniversary gifts – such as a Paper Anniversary gifts. If you can't decide then a rare book gift voucher makes a perfect present.
We specialise in books for collectors and so the first description we display is of the condition, but where available click on the 'About this Book' tab and you'll see a description of the content as well - so you can be certain it will be suited to the recipient.
To help you pick a meaningful gift we've selected a range of first editions and beautiful illustrated and limited editions books - many signed - and original dustwrapper artwork to suit a variety of occasions and interests. 
Narrow down the selection by signed, limited or first edition or year using the filters.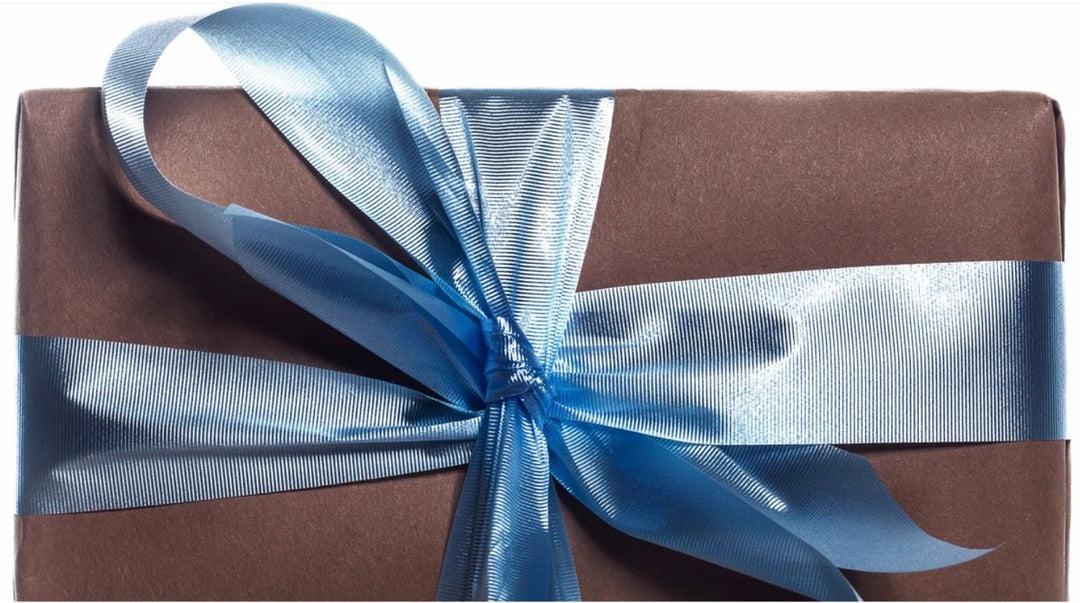 gift wrap
Our gift wrap service will add the finishing touches. Just add a note at checkout as to whether you prefer plain brown, red or blue patterned paper - and any message you'd like us to add for the recipient.