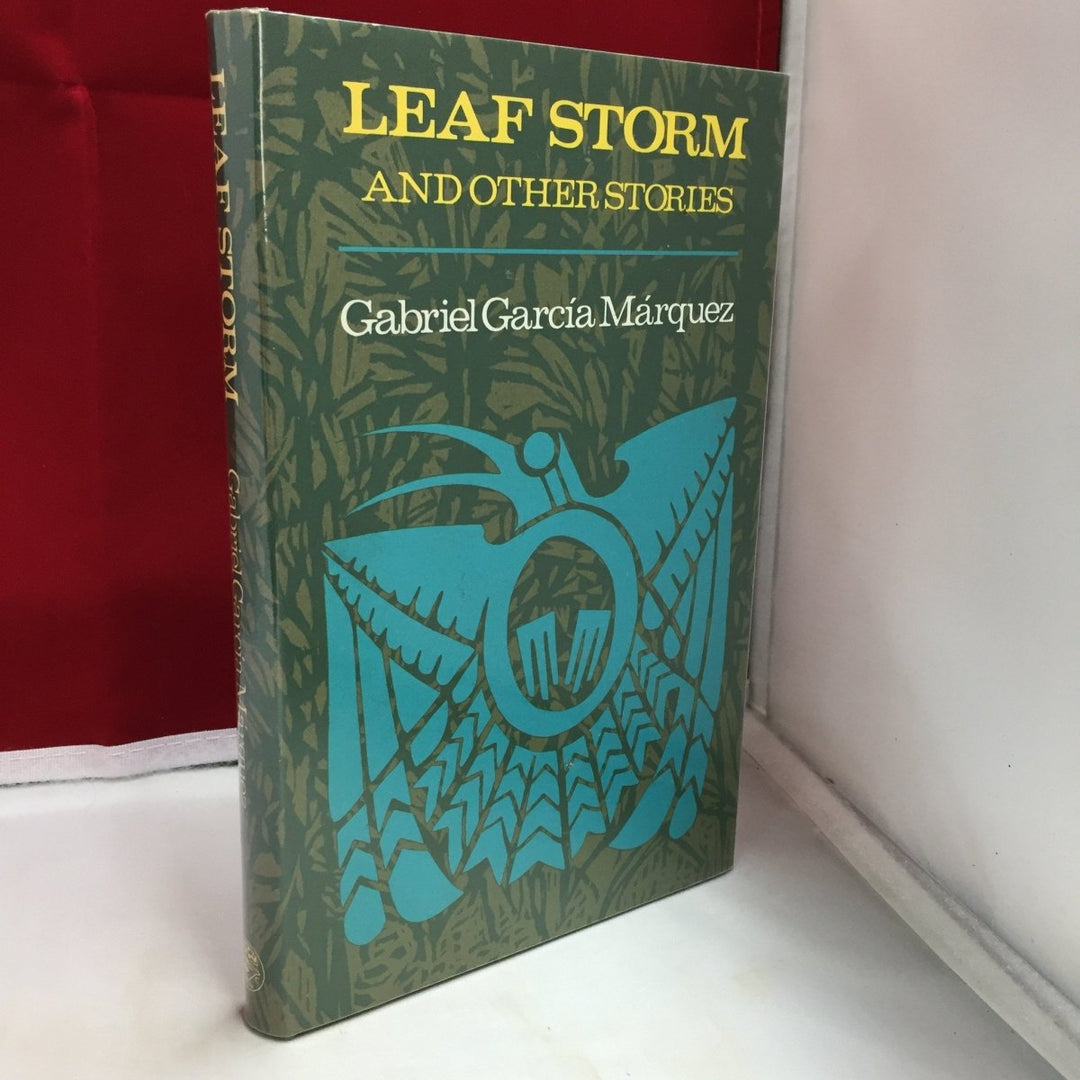 Garcia Marquez, Gabriel - Leaf Storm
A bright UK first edition, first impression.
WRAPPER : The wrapper on this copy is very bright, is unfaded and is complete. It is unclipped. Looks very sharp.
BOOK : The book is square and very tight. There are no previous ownership inscriptions. The boards are clean and unfaded, the corners sharp. It shows an inconsequential hint of bruising to the spine ends. The pages are clean and bright. The closed page edges are bright. No dog-eared pages. The binding is tight, the hinges are solid. An attractive copy in a protected wrapper.
Publisher: Jonathan Cape, 1972
Condition: Near Fine +. Wrapper: Fine
---
Free or Discounted Worldwide Shipping
Secure, sustainable packing