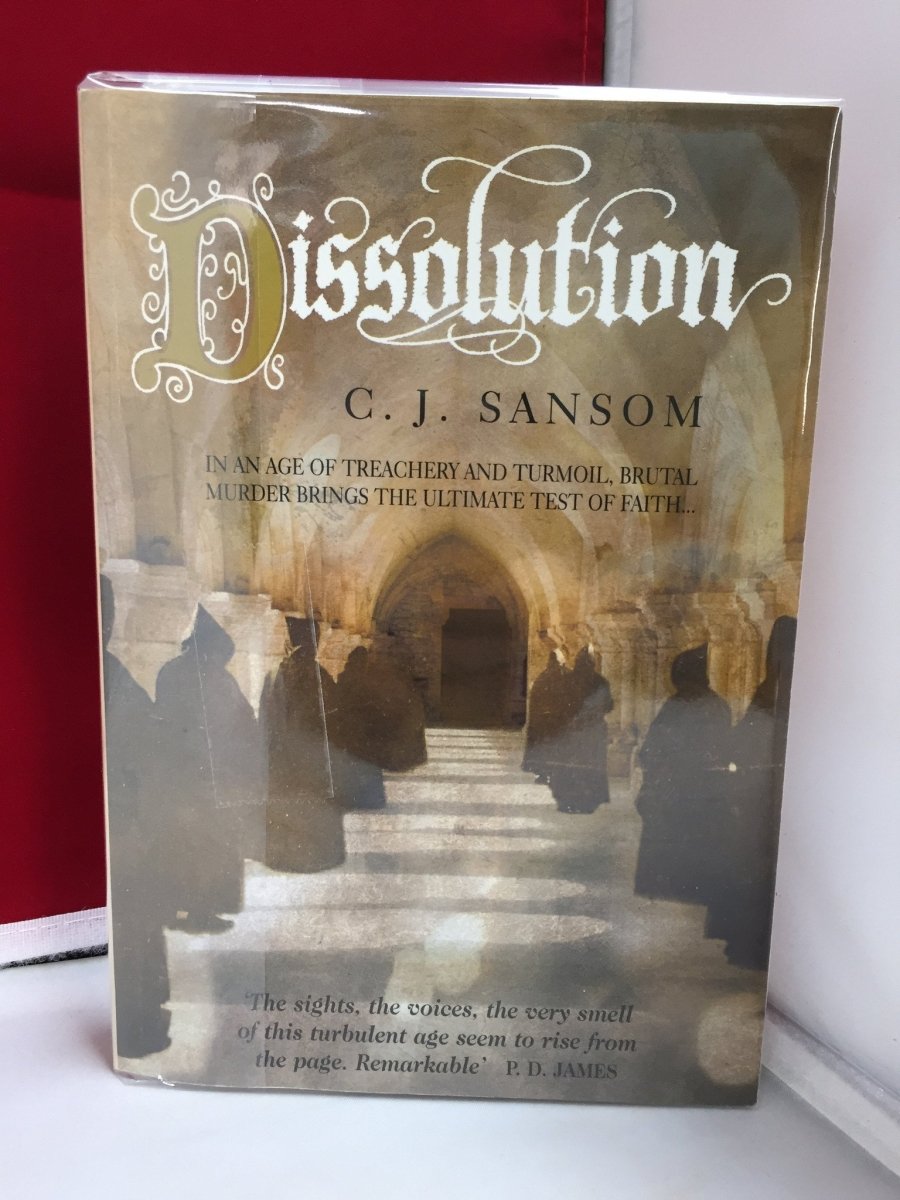 Sansom, C J - Dissolution - SIGNED
Limited edition uncorrected proof of the author's elusive DEBUT novel. One of 800 copies - this being copy number 91. Comes with a SIGNED bookplate affixed to the limitation page. A bright UK limited edition - with a complete number string which includes the number 1.
WRAPPER : No wrapper as issued.
BOOK : The book is square and very tight. There are no previous ownership inscriptions. The covers are clean and unfaded. The front cover shows minuscule creasing at the outer corners. Unfaded spine. The pages are clean and bright. The closed page edges are unmarked. No dog-eared pages. The binding is tight, the hinges are solid. An attractive copy, with a label, FLAT SIGNED by C J Sansom, affixed to the limitation page.
Publisher: Macmillan, 2003
Condition: Near Fine +. Wrapper: No Jacket ( as Issued )
---
Free or Discounted Worldwide Shipping
Secure, sustainable packing