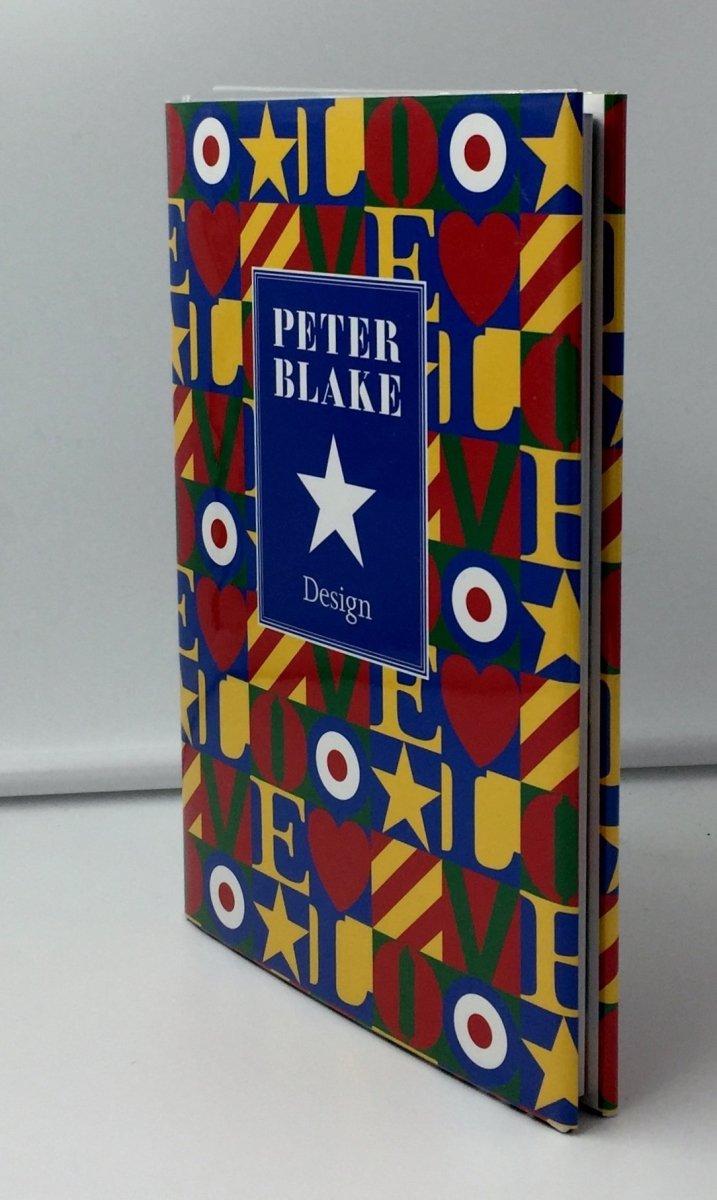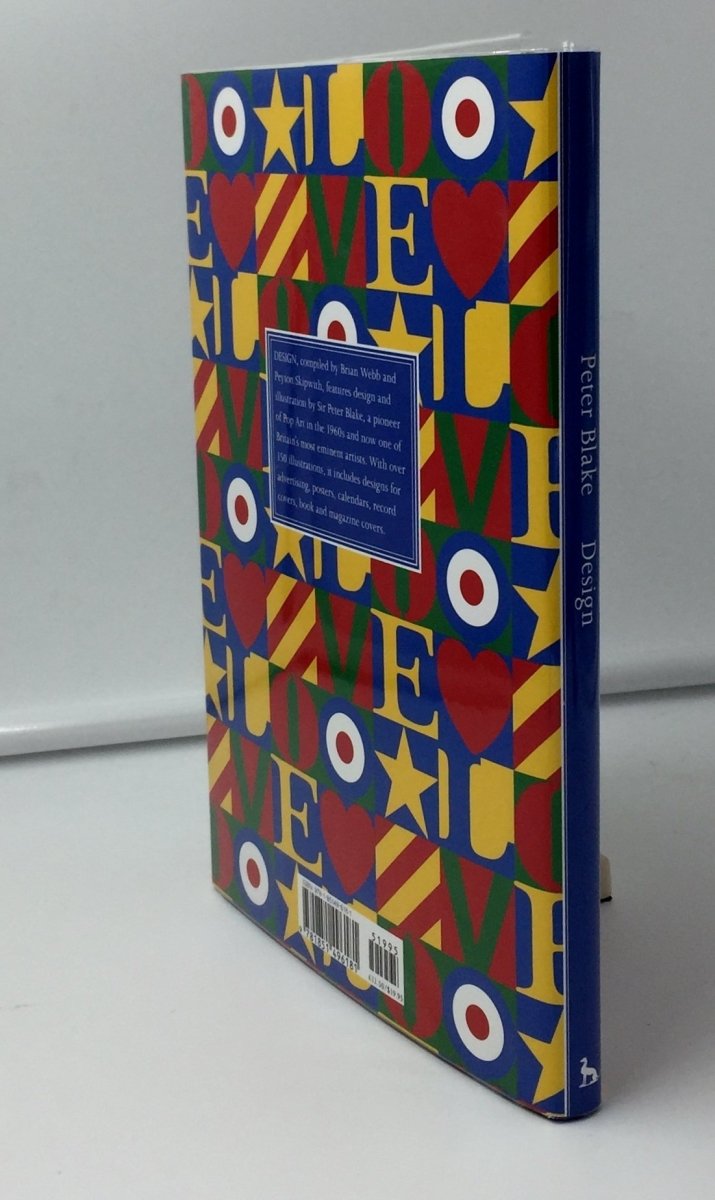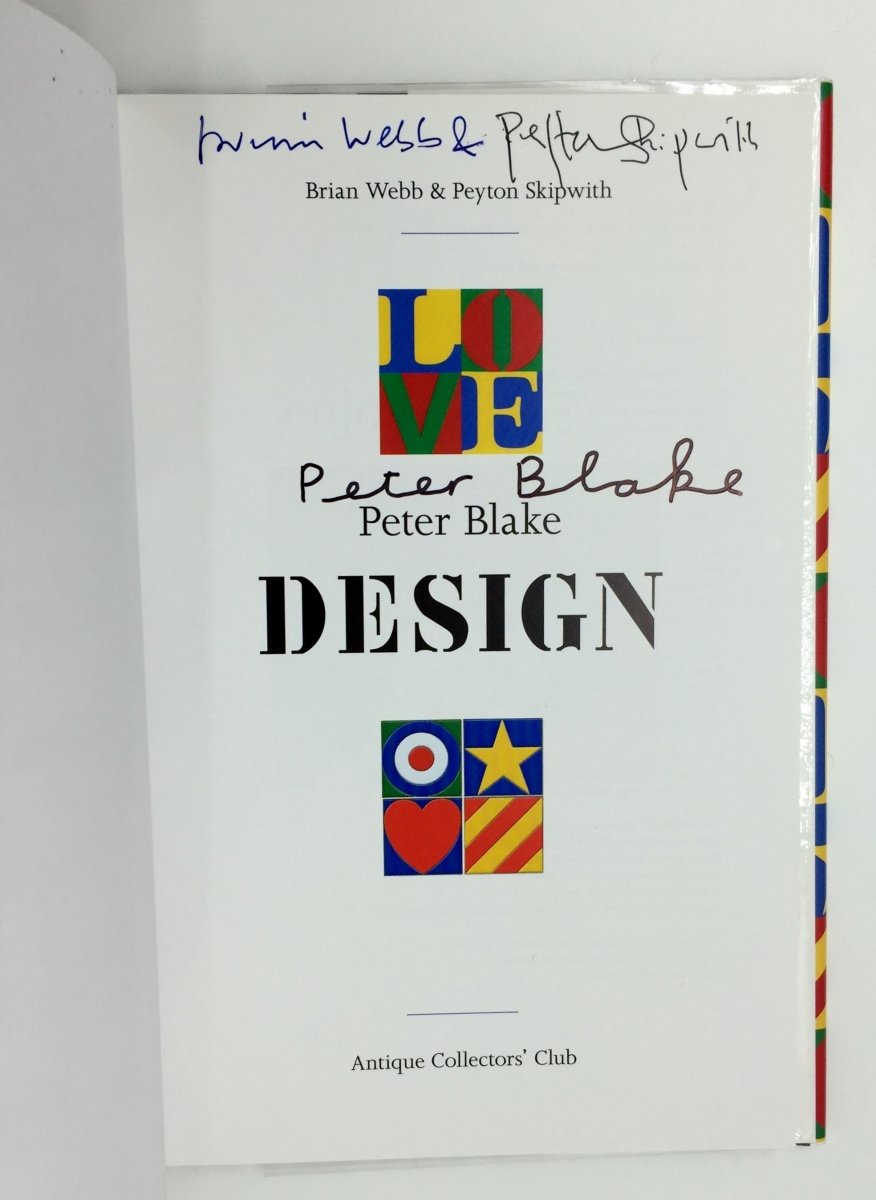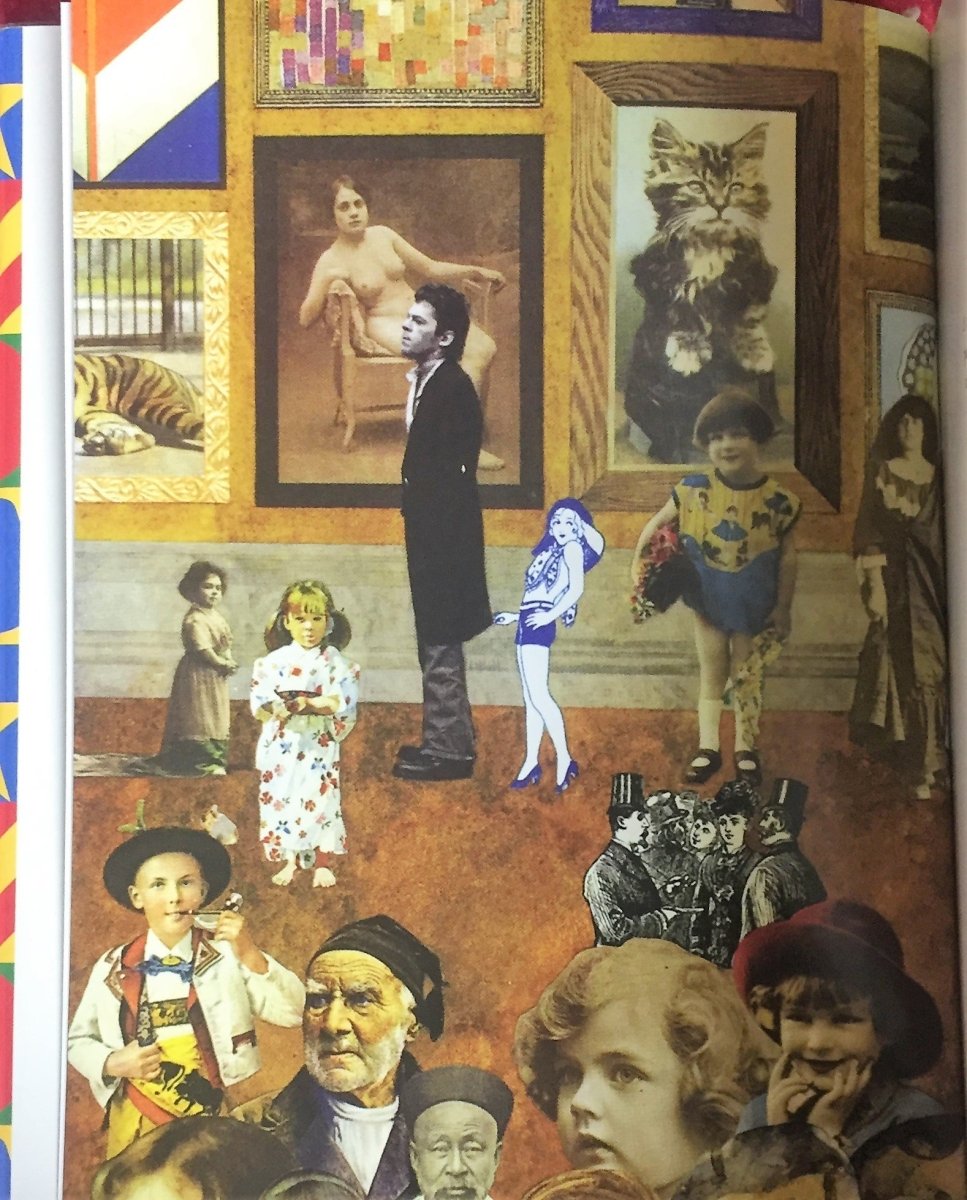 Blake, Peter - Design
A SIGNED UK first edition, first impression - with a full number line that includes the number 1.
Wrapper : The wrapper on this copy is very bright, is unfaded, and is complete. It is unclipped. Looks very sharp.
Book : The book is square and very tight. There are no previous ownership inscriptions. The laminated boards are clean and unfaded, the corners sharp. The pages and the closed page edges are clean. The binding is tight - no cracked hinges. No remainder marks. This copy as been FLAT SIGNED by Sir Peter Blake to the title page. A handsome copy.
Publisher: Antique Collector's Club, 2010
Condition: Fine. Wrapper: Fine
Our no quibble refund policy lasts 30 days. If 30 days have gone by since your book was delivered, and you haven't notified us of an issue, unfortunately we can't offer you a refund or exchange. To be eligible for a return, your item must be in the same condition that you received it. It must also be in the original, or comparable packaging. For further information please review our full refund policy here
Please see the tables below for shipping costs to your destination. Where available you can select your preference at checkout. Other options are available - please contact us.
UK


Total order value

.

£25 or more

: 3 - 6 working days

FREE

Up to £24.99 : 3 - 6 working days

£3.95
USA


Total order value
.

£125 or more

: 4 - 8 working days

FREE

£70 - £124.99

choose at checkout from :




7 - 30 working days - sea freight


FREE


4 - 8 working days - tracked

£17.95
Up to £69.99 choose at checkout from :
7 - 30 working days - sea freight
£9.95

4 - 8 working days - tracked
£23.95
Europe


Total order value
.

£100 or more

: 4 - 8 working days - tracked

FREE

£70 - £99.99

choose at checkout from :




6 - 10 working days


FREE


4 - 8 working days - tracked

£9.95
£30 to £69.99 choose at checkout from:
6 - 10 working days
£5.95

4 - 8 working days - tracked
£9.95

Rest of the World


Total order value
.

£110 or more

: 7 - 12 working days - tracked

FREE

£70 - £109.99

choose at checkout from :




14 - 40 working days - sea freight


FREE


7 - 12 working days - tracked

£5.95
£30 to £69.99 choose at checkout from :
14 - 40 working days - sea freight
£5.95

7 - 12 working days - tracked
£11.95

Up to £29.99 choose at checkout from:

14 - 40 working days - sea freight

9.95

7 - 12 working days - tracked

15.95
---
Free or Discounted Worldwide Shipping
Secure, sustainable packing